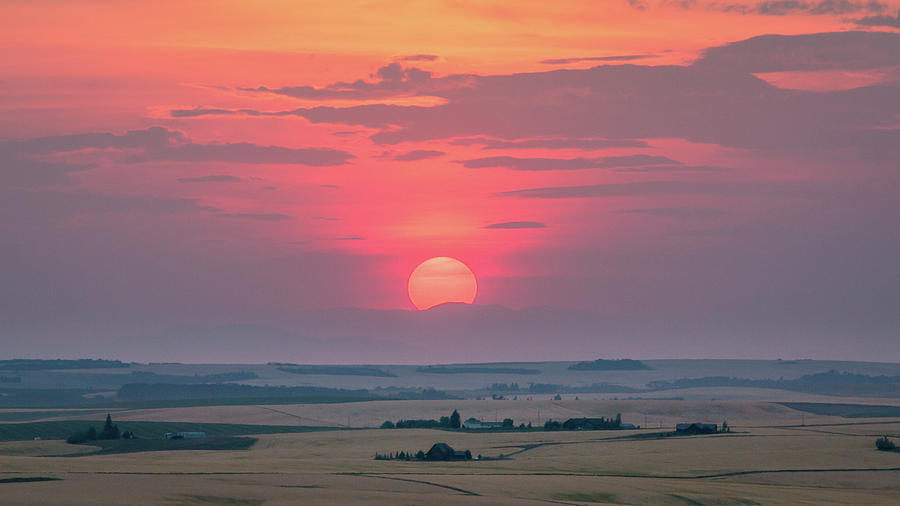 Sometime in mid-November, spiritual winter begins. The temperatures might not be freezing yet, the solstice is still a month away, snow may not be falling, but something has changed.
The leaves are mostly off the trees. It gets dark before 5PM, and not just any dark, but a kind of truly thick darkness, so dark you can't even see what's outside your window. It's the moment when the reality of the next awful four months begins to sink in.
Growing up in rural Nebraska it seemed to come like clockwork. The weekend before Thanksgiving the Catholic churches I attended had a bazaar every year, complete with pickle cards, games of chance, and a chicken and noodle dinner. Invariably, the first snow of the year came that week.
The bazaar in its own way became a crucial method of coping with the mid-November plunge into spiritual winter. As a child it was one of the highlights of the year for me. Now that I am older I must use other methods.
Sometimes this means putting on the right film. Right now I am watching the 2012 adaptation of John Le Carre's Tinker Tailor Soldier Spy. Everyone claims the 1979 British TV version is better, but I don't have that many hours to kill. On a night like this, when I am exhausted from a long day of work, this little two hour window in the gloominess of 70s London and Cold War intrigue hits the spot just fine.
Music is even more vital as a means to ward off the mid-November plunge. Sometimes the best thing to do is to steer into it. It may be a bit on the nose, but Gordon Lightfoot's "Wreck of the Edmund Fitzgerald" nails this transition well. "The lake it is said never gives up her dead when the gales of November come early" indeed. It is a spooky song with terror lurking beneath the surface, perfect for this spooky time of year when winter's cold dead hand creeps in.
Best of all, surviving this plunge requires the right food drink. Hearty stews and root vegetables can make the belly feel warm. A dark porter beer or musky bourbon provide a different kind of hearty warmth. As much as we moderns pretend otherwise, humans are still biological creatures subject to the changing of the seasons. This particular seasonal change can be depressing, but I am trying as always to revel in its fearsome nature. Here's hoping spring comes sooner than usual this time.